About this Sample Pack
This Omega Music Library bundle includes over 50 original compositions from past Omega Music Library sample packs (6-10) including optional stems for each composition, (over 400+ stems of vintage analogue synths, flute, live guitar and bass, piano, fender rhodes etc.)
Omega Music Library volumes 6-10 span the stylistic gamut from triumphant & luxurious anthems to dark and melancholic hustler themes. Recorded in Tokyo, Japan with vintage Japanese analogue gear from the 70s and 80s, you can rest assured knowing the unique textures of the instruments and modules are 100% authentic.
Omega Music Library has collectively been featured on or worked with artists including Royce Da 5'9", Curren$y, Logic, Domo Genesis, Questlove, Del the Funkee Homosapien, Kamasi Washington, Planet Asia, Termanology, Blu and even Michael Buble.
Analogue modules and vintage synthesizers used in this pack include the Korg Trident MK1, Moog Matriarch, Fender Rhodes Mark I (1974), Deckard's Dream, Roland RE-201 (Space Echo), Korg Prologue, & the Roland VP-330 all mastered through an Ampex 440b reel-to-reel tape machine for added analogue warmth and texture.
This sample pack offers the option to download full-compositions (mixes), and/or separated stem data of each track. "Mixes" are included in the "Stem" download as well.
All mixes and stems come marked with the session's BPM.
As with everything on Omega Music Library, hassle-free sample clearance is guaranteed.
For details on sample clearance protocol, please see our "clearance" section at the bottom of the page.
If you have any questions, feel free to fill out a contact form under our "Contact" tab, and someone will get back to you shortly.
Cover Art by CameOne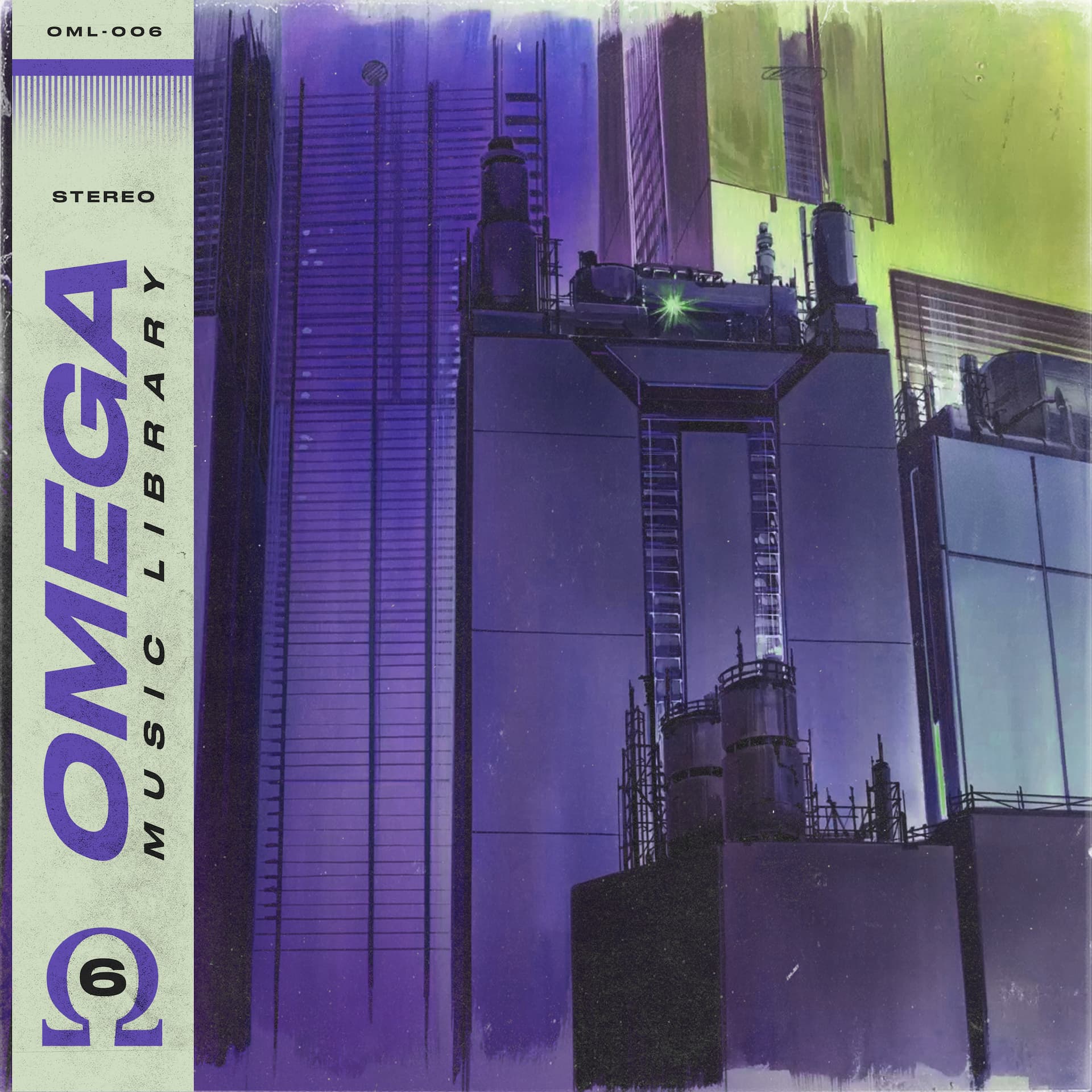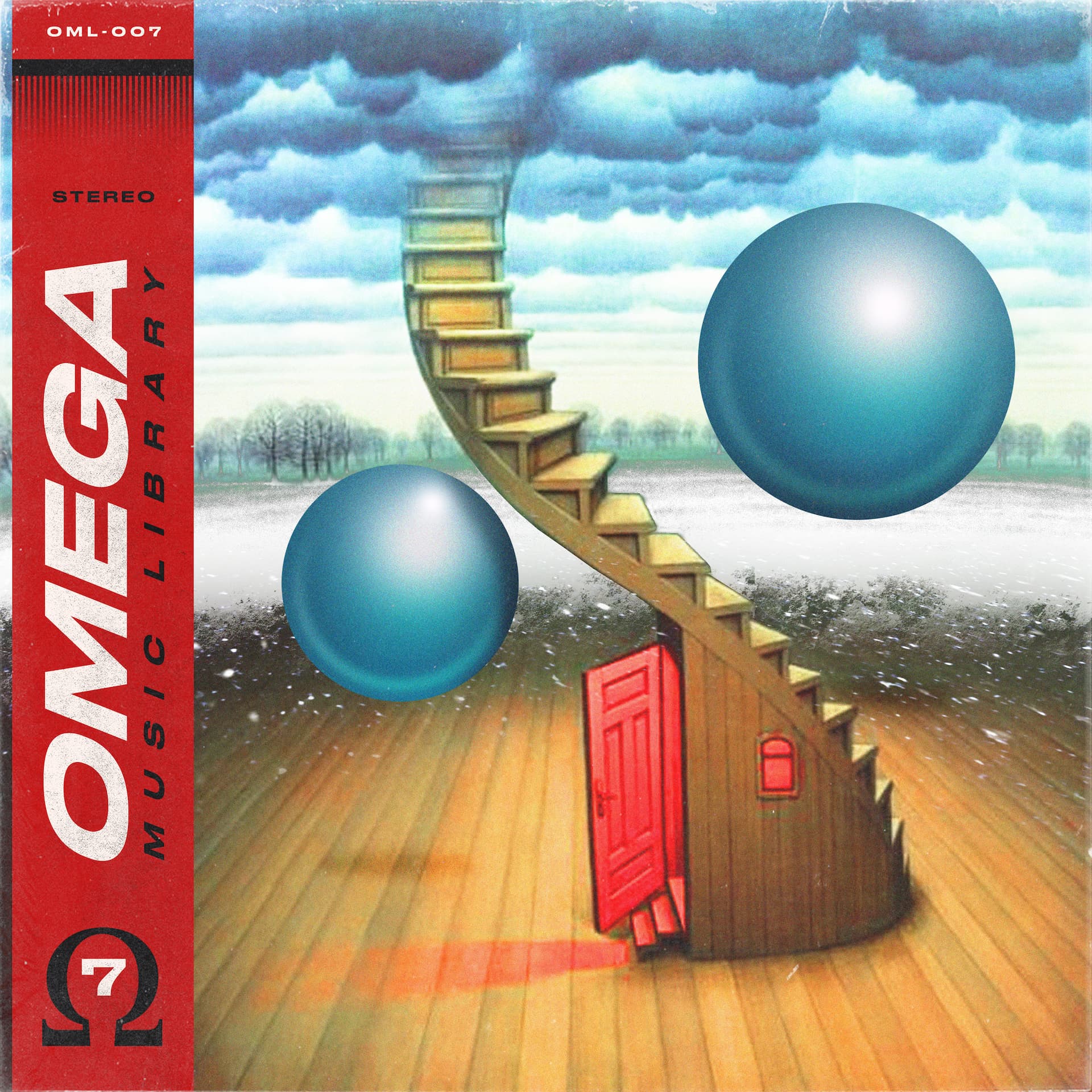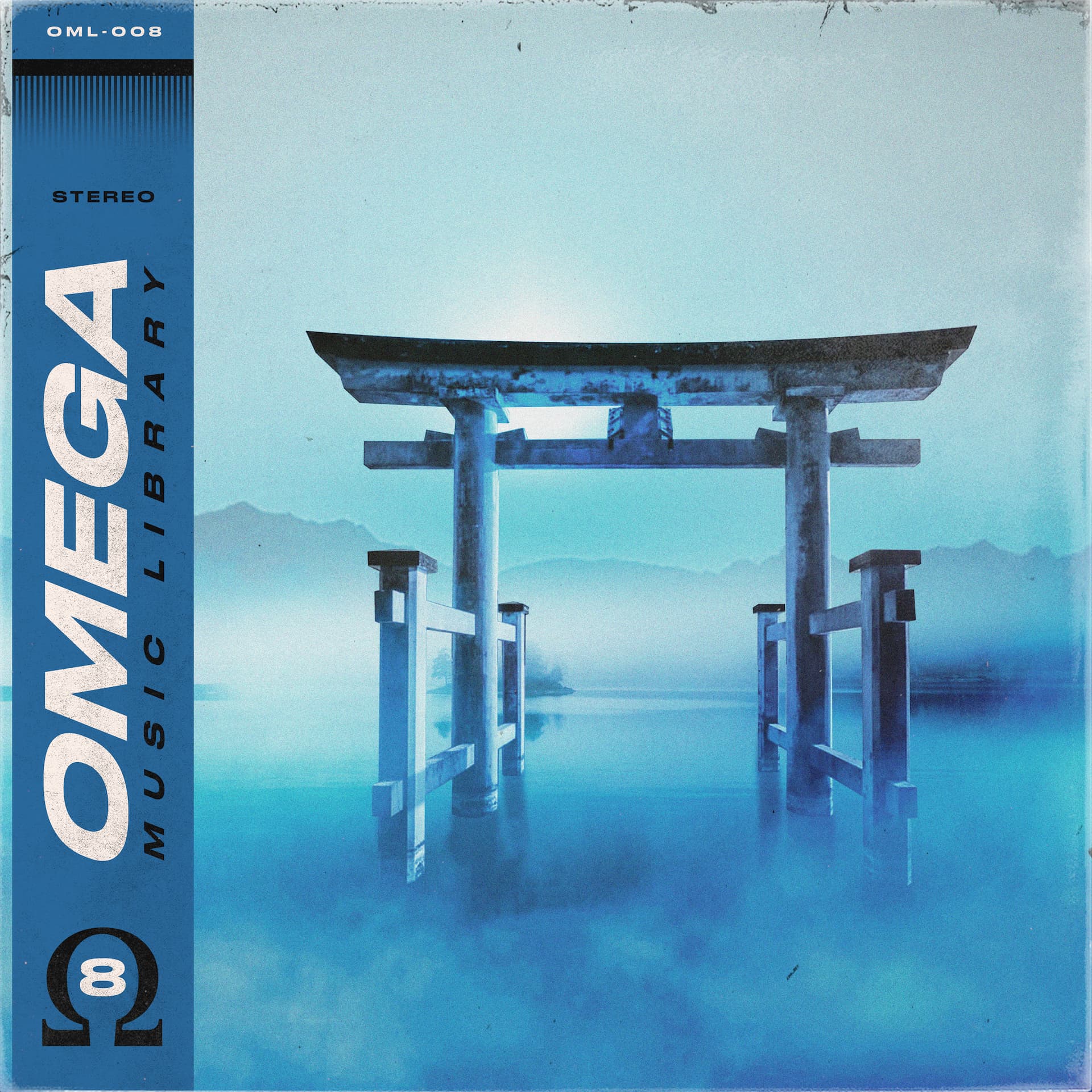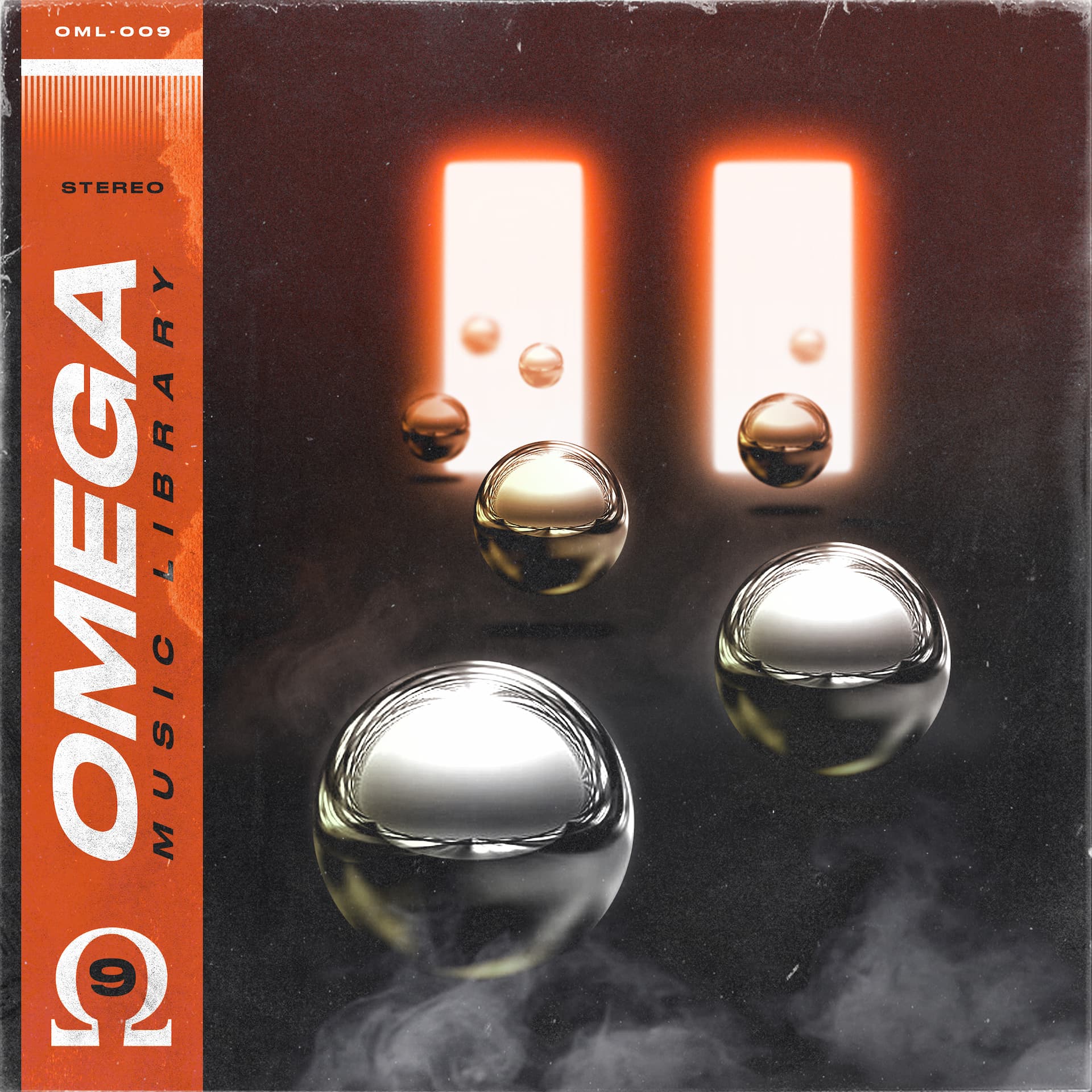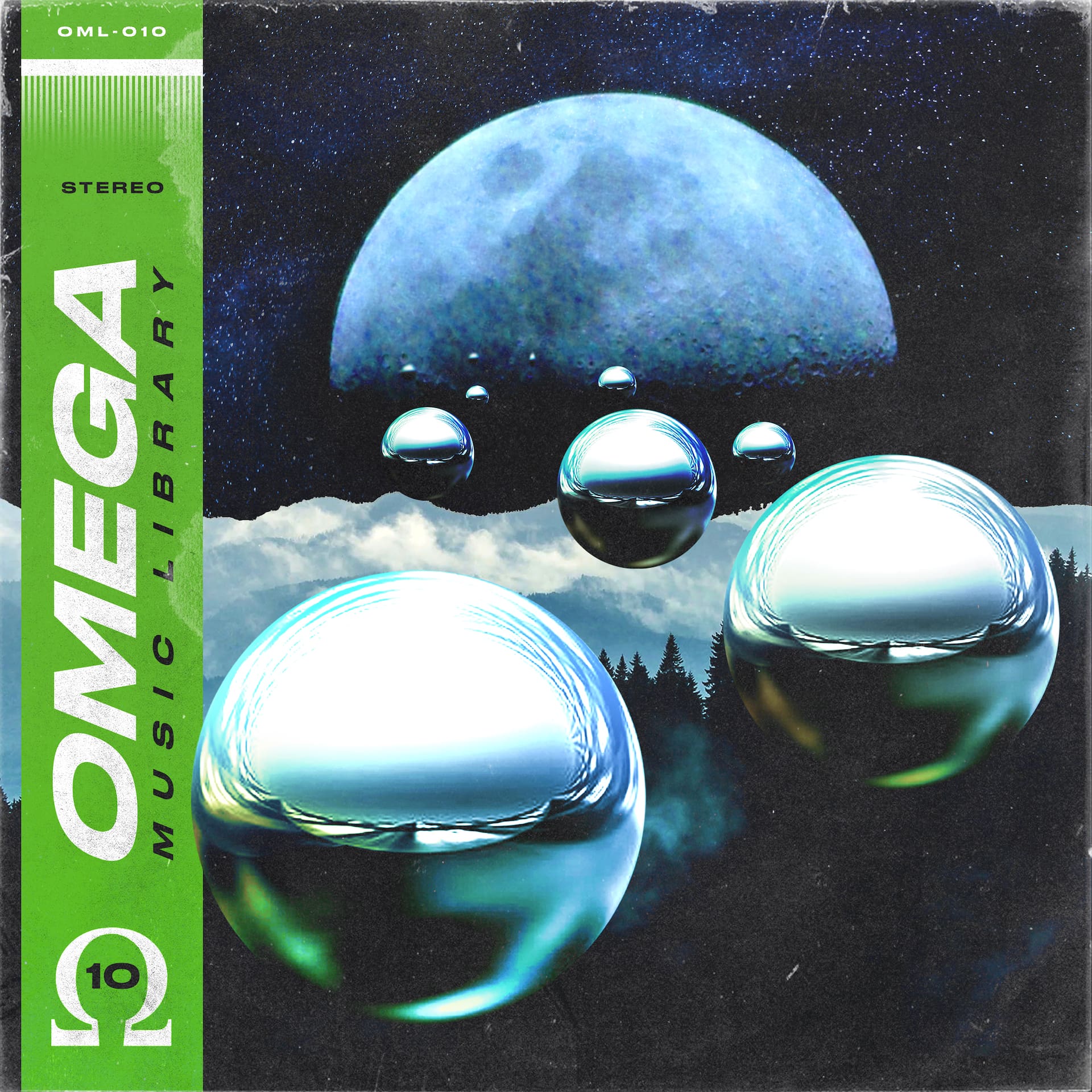 All audio files are rendered at 44.1kHz & 16-bit depth rate
Price
Mixes: $99.99 / Stems: $199.99